Slide 2
Wooden objects are likely to change slightly in colour and feel over time, through use and weathering. We recommend washing it with mild dish soap and drying immediately. Not suitable for dishwashers and microwaves. Apply beeswax or food grade oil every 3 months.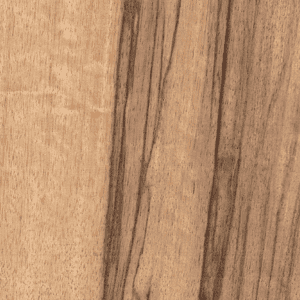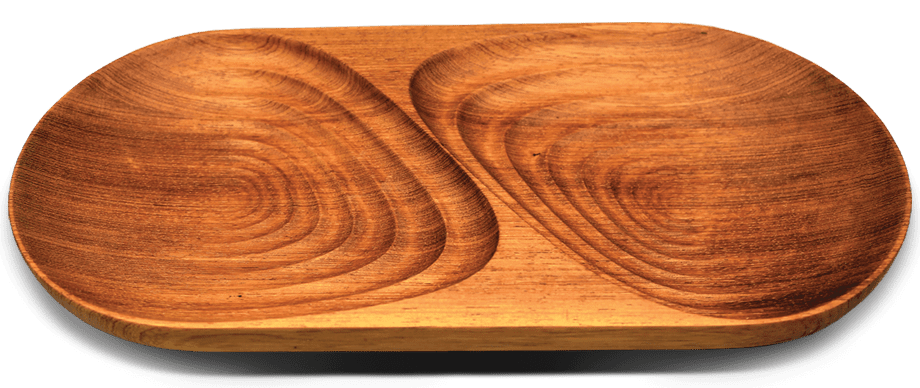 Slide 1
A multi-purpose wooden plate is a great choice not only for serving food but also as decoration plates. Featuring a timeless style of Scandinavian aesthetic that evokes simplicity and brings natural diversity to your home. Our wooden products have unique marks and colouration that make them different from one another, just like us! We hope you can appreciate the special marks and colours as much as we do.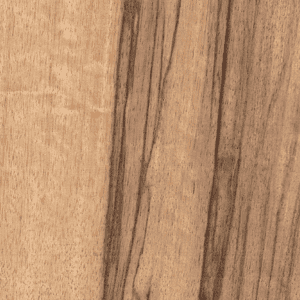 Slide 3
Vintage Wooden Trinket Dish Hand Turned Simple Design Lovely Grain Display Bowl
Small circular wooden dish, ideal for jewellery or trinkets with a beautiful wood grain. It measures approximately 13cm in diameter and sits just under 2cm in height.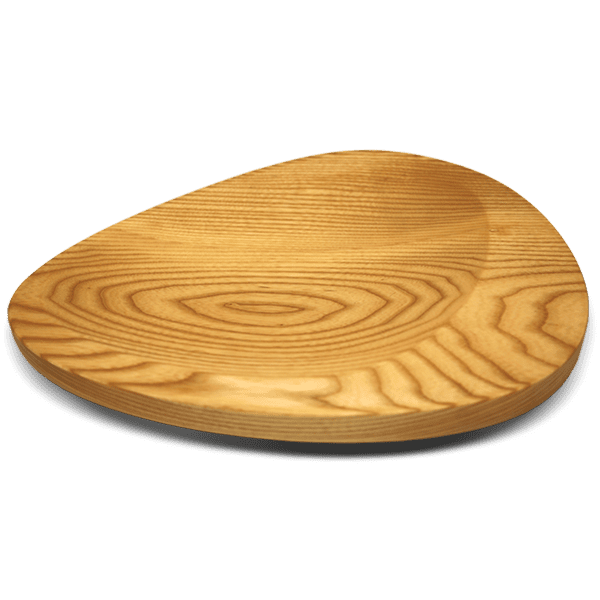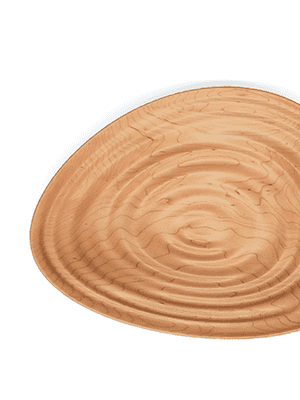 Carousel 1
Carousel 2
Multi In One Plate Voroni
Carousel 3
Carousel 4
Carousel 5
Multi In One Plate Ellips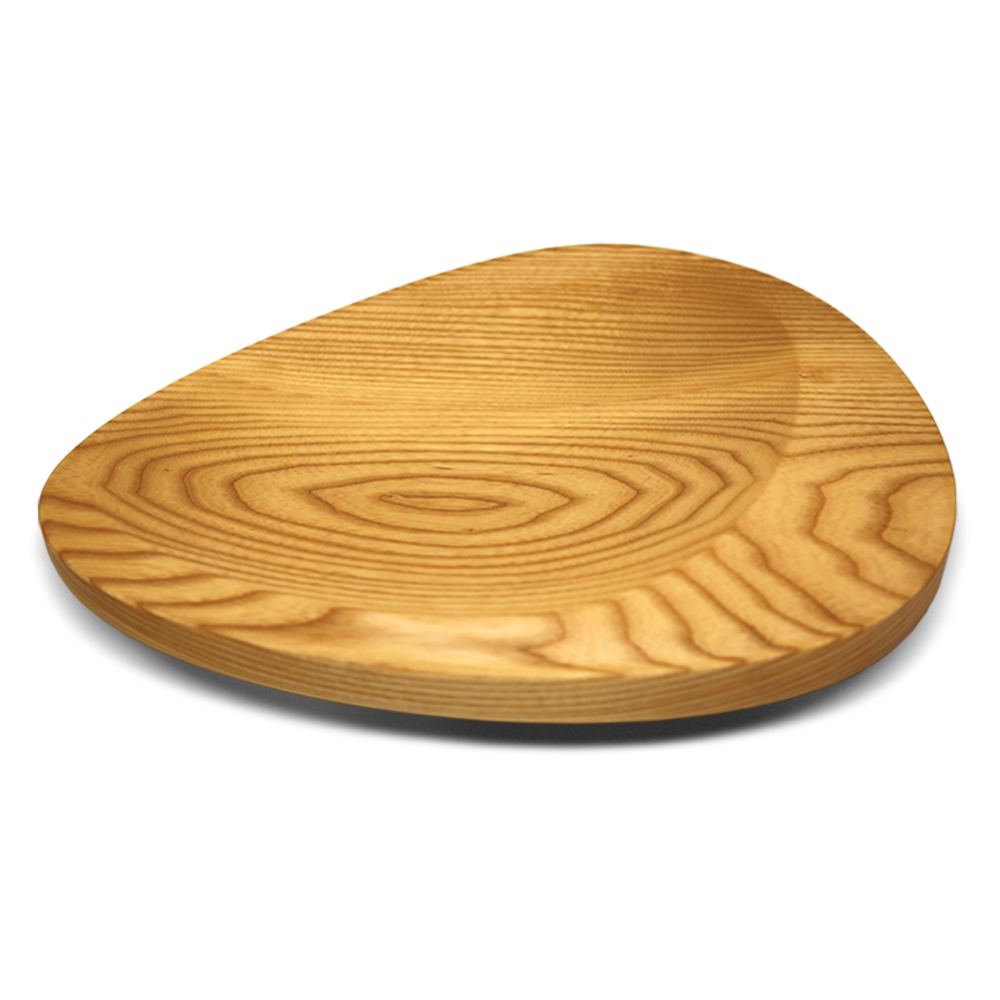 Carousel 6
Carousel 7
Carousel 8
Interior Block
Algorithms that made the difference!
In 2021, Algo took its first step to shape the features of furniture and artwork in Saudi Arabia through innovative algorithms, a creative outlook, and a clear strategic vision for market requirements and challenges. To offer products that elevate the concept of technical industries to a further level.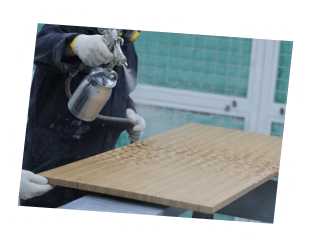 Slide